Who we are
Anyang GEMCO Energy Machinery Co, Ltd(TICO), the leading flat die pellet mill supplier in China,
dedicates to design and manufacture of all kinds of flat die pellet mills for the customers. Our products have obtained CE certification and our company is ISO9000 approved and has EU CE certification. We are the earliest companies engaged in professional flat die pellet mill development in China.
TICO is a member of China Association Of Rural Energy Industry(CAREI). We absorb the latest and highest pellet mill making technology from abroad. And our machines can be customized according to our customers' requirements. TICO has won reputation from customers all over the world.
TICO has its own R&D department with 25 researchers, among them including 8 senior engineer with doctorate and master degrees. Each year, TICO invests part sales revenue into the R&D, to expand its product capacity, improve the products quality and increase the technology level. Over 10 years, we have accumulated much experience and skills in the production of flat die pellet mills from straw, corn stalk, wood, sawdust, grass and etc.
We export more than 80% products overseas. We have our own factory, which covers an area of over 100,000㎡. Thanks to more than 20 years experience of foreign trade, TICO now is one of the famous pellet mill manufacturers not only in China but also in abroad.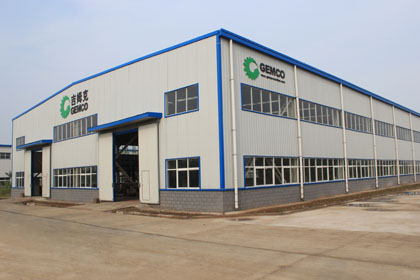 Workshop outside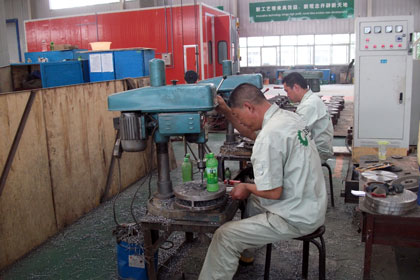 Process of making flat dies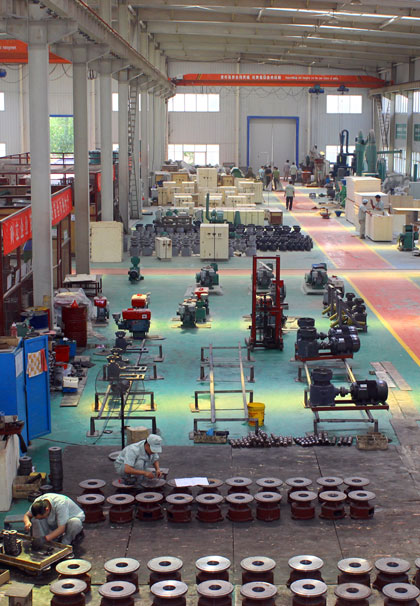 Our workshop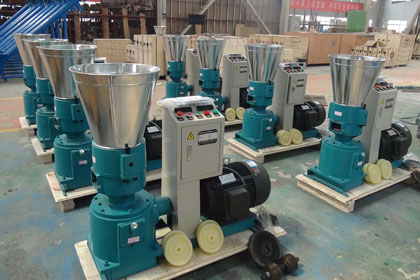 Finished pellet press for sale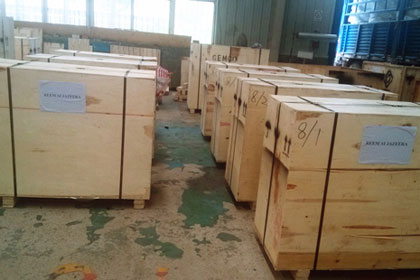 Well packaged pellet presses
Why TICO
Superior products quality and affordable price
All of our pellet mills meets the highest standard. We adopt high quality raw materials to produce our pellet mills. All the machineries should undergo a series of rigorous test before delivery to our customers. Due to our extensive portfolio of customers, we can minimize production costs and thereby lower commodity prices.

Advanced R&D capability
We have set up a technology R&D center with 25 researchers and 8 senior engineers with doctorate and master degrees for research flat die pellet mill. We dedicate ourselves fully to R&D, manufacturing, installing, and debugging flat die pellet mills as a whole. We have advanced machinery manufacturing equipment. For many years experience, we have mature skills to produce high quality and reasonable price pellet mills.

Industry leading position
Anyang GEMCO Energy Machinery Co, Ltd takes the largest Chinese market share of pellet products and has over 40 production lines in the southeast coastal cities and inland cities in China. Each year, our products export to more than 100 countries and areas.

Reliable products
TICO pellet mill has the features of scientific design, reliable quality, compact structure, small friction, low energy consumption, high yield and low cost and etc. The holes of flat die are manufactured according to your specific raw material to make sure best yield of your pellets. For one kind of raw material, you will have one customized flat die for it.

Corporate culture
TICO has its own unique and rich corporate culture for over years. Best service, high quality, competitive price, advocate green energy, create green life and to be the leader in flat die pellet mill is our company's mission. We promptly respond to all customers' inquiries, questions and requirements. Our purpose is honesty, quality first, customer first.
What we do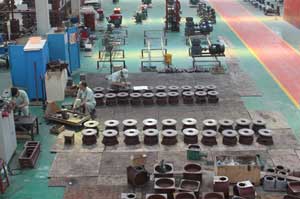 As new energy equipments, pellet mill is able to convert wastes such as sawdust, corn stalk, grass, coconuts, shavings and so on into treasure. Also, TICO can provide customized solution according to your special requirements.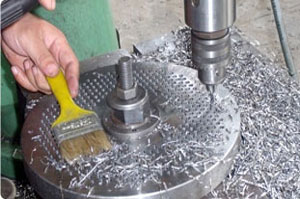 We put all over our energy in the research, development, manufacture, installation and production of flat die pellet mills and some spare parts. Our products including electric driven pellet mill, diesel engine pellet mill, gasoline pellet mill and PTO pellet mill.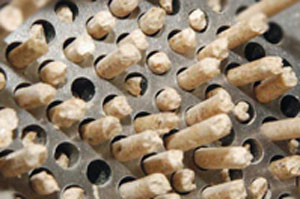 We offer all-round service, from consultation raw materials of pellet mill, to spare parts, to various flat die pellet mill, to delivery, and installation of production facilities. We guarantee the quality of our products and after-sales service, which includes maintenance and spare parts.
Our cetifications
Founded in 1997, Anyang GEMCO Energy Machinery Co, Ltd(GEMCO) is one of chinese earliest companies engaged in biomass energy machinery development. Such as flat die pellet press with electric motor, diesel engine, gasoline and PTO. What's more, we have got many certifications all over the world.
Certificate
China Association Of Rural Energy Industry(CAREI)
China Flat die biomass briquetting technology standard-making group
ISO9001 international quality system and EU CE Certification
10 patents on biomass briquetting and flat die pellet press
Chinese customs class A enterprise, over 80% products for export
High quality supplier for made-in-china.com and Alibaba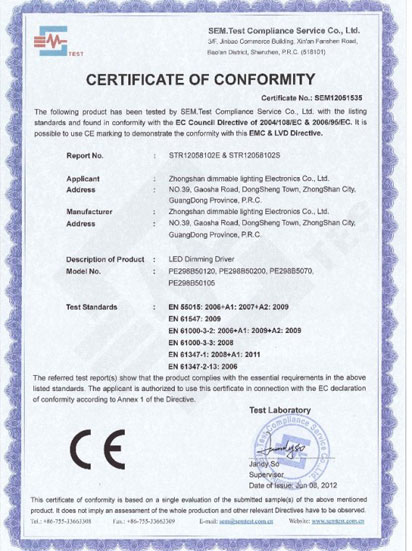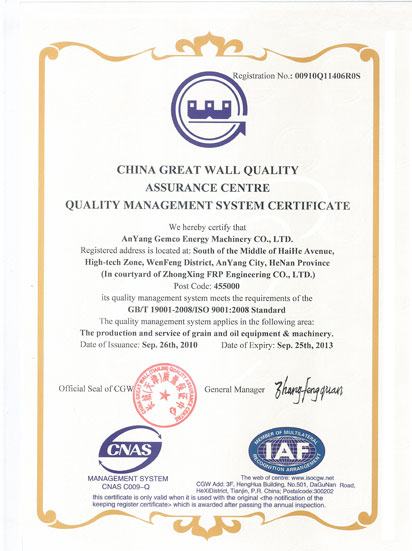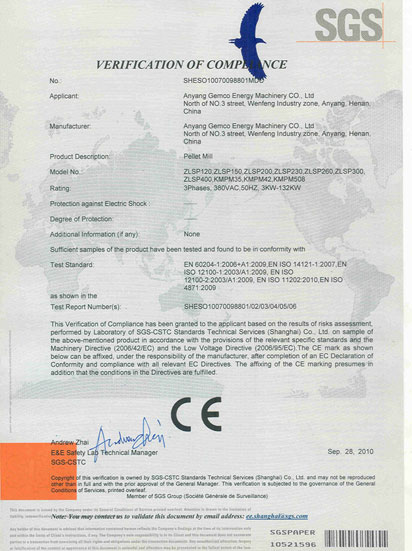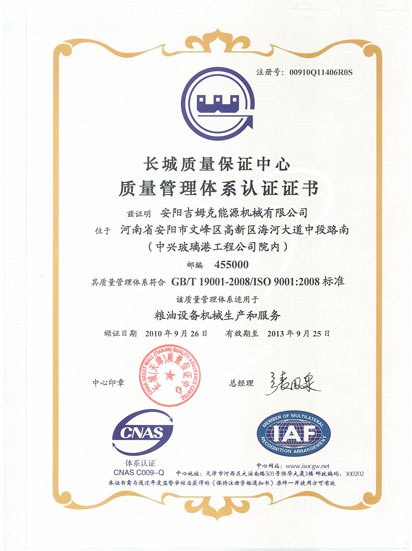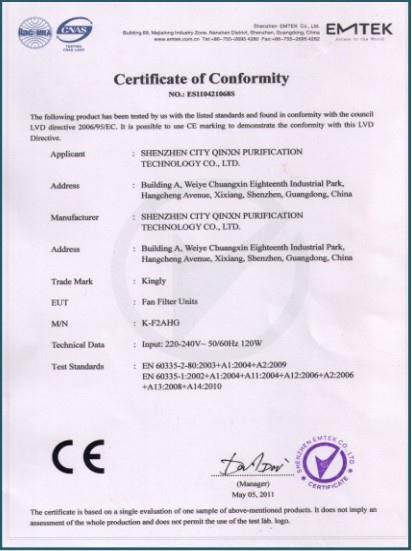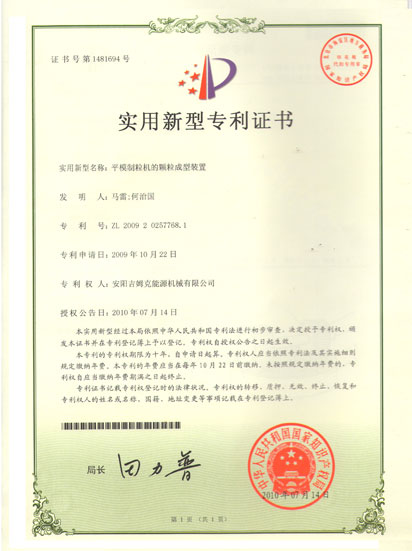 If you are interested in our straw pellets mill, please feel free to contact us at any time, we are ready to help you!
GEMCO pellet mill is sold in domestic and oversea markets. We have won reputation from customers all over the world.