Introduction of gasoline pellet machine:
Gasoline pellet Mills unfamiliar for most people. It refers to pellet machines that powered by gasoline engine. This kind of machine enables customers to do pelletizing without restriction of working place. You can totally make pellets at home, on the farm, in the field, or where the terrain is complex with gasoline added.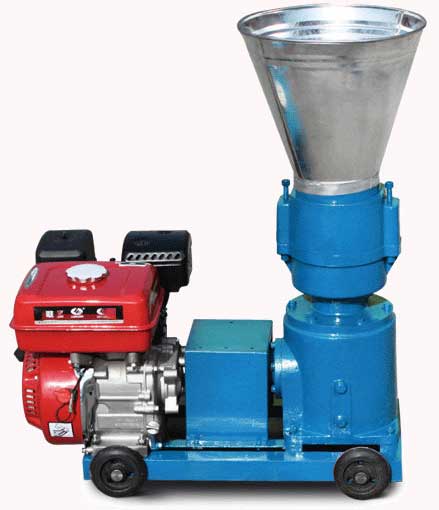 The TICO series pellet mill can make both feed pellets and wood pellets. Raw material can be powder of weed, cotton stalk, sawdust, corncob, wheat straw, rice husk, explosive shell, sunflower corn straw, sawdust, straw, etc. We can customize gasoline pellet machine according to your special requirements.
Application of gasoline pellet machine:
TICO gasoline pellet mills are indispensable for scientific feeding and fueling by making the fullest use of natural resources. It is especially applicable to the masters of aquaculture and heating, fodder process factory and individual specialization to process the fodder for rabbits, chicken, hogs, cattle, sheep, fish, shrimp and so on.What's more, it can be used for heating.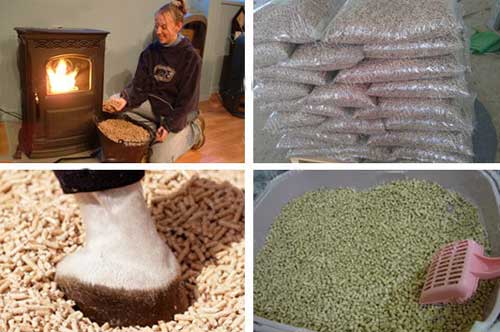 Design concept:
Gasoline pellet mill is designed for a more convenient usage, it is featured by small body, reasonable structure, light weight, good flexibility. Even one person can easily carry it anywhere for making pellets. One-step operation also simplifies the pelletizing procedure and saves labor—you just need to put the prepared materials into the feeder, then you can get the finished pellets.
And all parts are made from high quality materials and processed by advanced technology and equipment. The lifespan of flat die is 600h, while roller is 800h.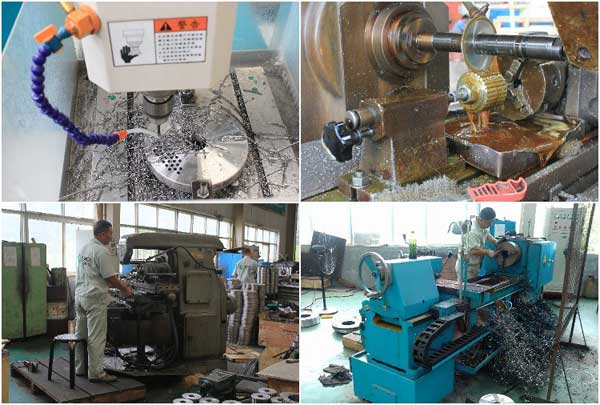 Advantages of gasoline pellet machine:
The pelletizing rate is high. Meanwhile, pellets made by gasoline pellet machine are of high quality. They are slippery and dense. The good intensity makes storage and transportation possible.
With CE and ISO9001 certification, you can rely on TICO's gasoline pellet machine. Each machine is produced with the joint effort of R&D department, production department, quality department, and service sector. From producing to your using, every step is under strict standard.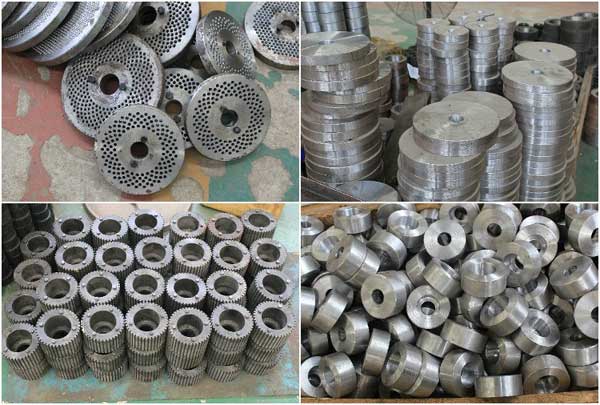 Technical parameters:
| Model | Power(HP) | Output(kg/h) | N.W./G.W.(kg) | Package Size(mm) |
| --- | --- | --- | --- | --- |
| ZLMP-S 120Q | 7.5 | 60-100 | 120/140 | 900*500*730 |
| ZLMP-S 150Q | 10 | 90-120 | 180/220 | 1000*500*750 |