flat dies of pellet mill
What is flat die?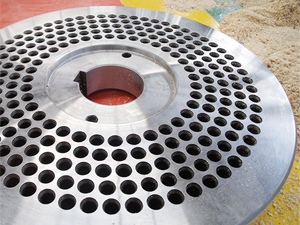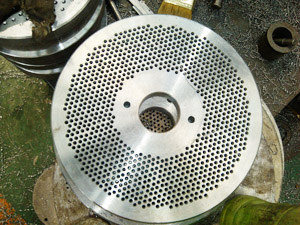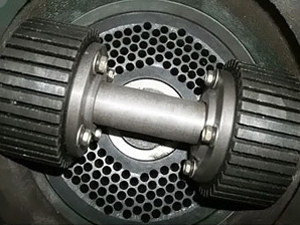 Flat die is discoid shape, with many holes spreading on it. The hole diameter is from 2mm to 10mm. According to different materials, the diameters are varied. When the pellet machine starts working, materials are squeezed through these holes and come out as cylinder shape.
Structure of flat die
Generally, the pellet machine flat die is processed through 6 procedures including forge, reaming and polish. TICO adopts superior alloy steel and scientific technology to promote the discharge speed.
The die can be replaced easily. Just loosen the lock nuts on both sides, remove the upper chassis, and take out the roller and die.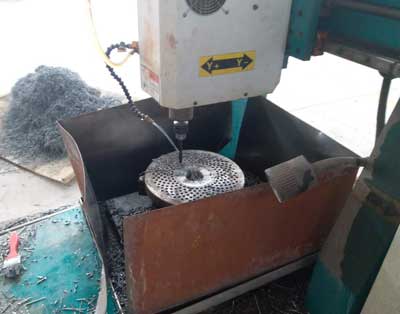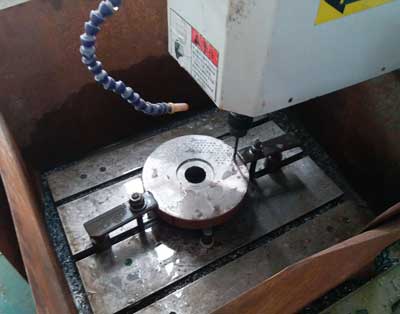 Specific characteristics of TICO flat die
Flat die and the spindle material is 40Cr/4Cr13. Because the Cr component is very high and the wear-resisting function is more better. The material is forging. The internal composition is more delicate and uniform. It can improve the material mechanical properties.
We using the automatic numerical control automatic punching machine to machine those parts. It can ensure the hole roughness and the grain appearance is very good. The flat die, spindle, roller and the roller spindle all adopts vacuum heat treatment. It do not break the surface quality of the parts and without deformations. The mould hardness and the wear resistance and the mould life is the best after the test all those years.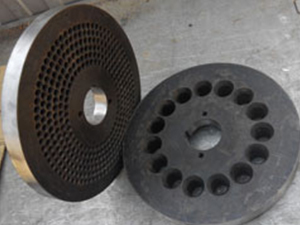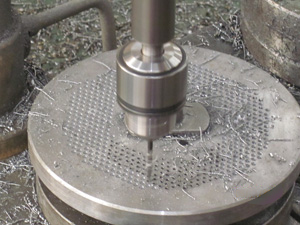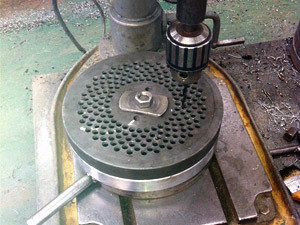 Advantages of TICO pellet machine flat die
It is easy to replace the flat die.
Flat die adopts the quality alloy steel. The parts life can last more time.
After continuous testing ,it can supply the best compression ratio so can produce the better grain and satisfy the customer produce requirements to the grain.
Our flat die service life can up to 800 hours.
We still can according to the customer material requirements to design the most appropriate machine. TICO provides clients with high quality and reasonable pellet machine dies. We are ready to accept your orders at any time.

How to process flat dies? TICO adopts full-automatic machine to process flat dies, please look at the video below.