pellet mill conveyor
Generally in the complete pellet plant, or biomass small mobile pellet plant, after crushing the raw material, there is an altitude difference with the feeding port of particle machine. So conveyor is necessary. It is applicable to the delivery of various raw materials, intermediate products and finished powder, particles, small pieces of loose materials and etc. there are two different conveyors in TICO for your choice.
Screw conveyor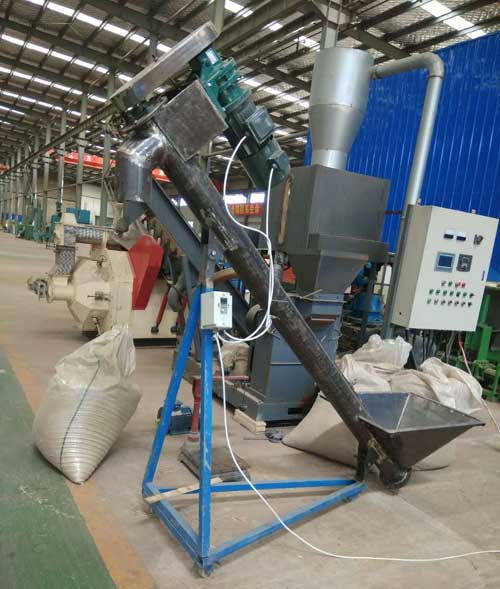 TICO screw conveyor is the main units for mechanical transport operation of various departments of industry and agriculture, screw conveyor can be used to reduce labor intensity and improve efficiency, Also can be applied for all industries such as building material, chemical industry, power industry, metallurgy, coal industry and grain industry and for horizontal or tilted transportation for powdery, granular and small lump materials such as coal, dust, residue, cement and grain which their temperature is less than 200℃. Screw conveyor is not suitable for materials with perishable, big viscosity and easily caked.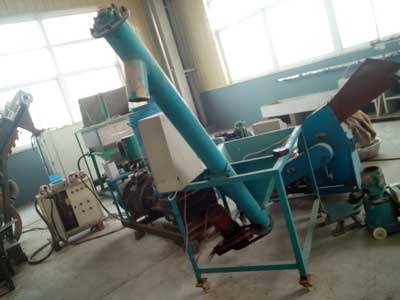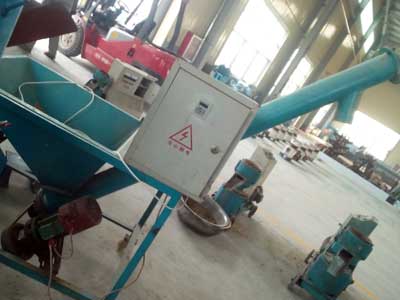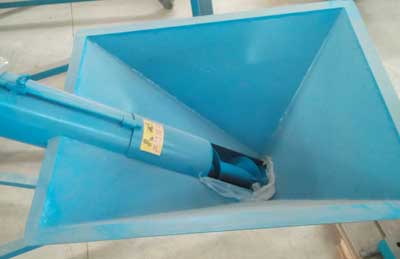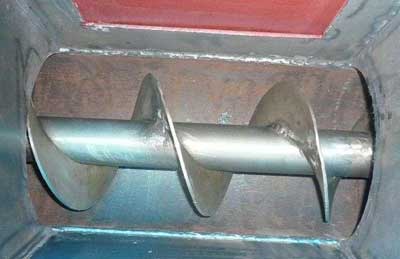 Main Features of screw conveyor
Simple structure, easy operation.
Small section of whole machine, being suitable for horizontal or tilted transportation.
Stable transportation so as to play a good role.
Excellent sealing performance so as to have advantages under he situation that has more dust and made higher request on the environment and to avoid the dust phenomenon in the process of transportation.
Technical parameters of screw conveyor
| Model | Power(kw) | Capacity(kg/h) | Spiral tube length(m) | N.W./G.W.(kg) | Package Size(mm) |
| --- | --- | --- | --- | --- | --- |
| SLLX50YP | 1.5 | 0-1000 | 2.5 | 180/220 | 2800*850*740 |
| SLLX75YP | 2.2 | 0-1500 | 3 | 250/270 | 3300*850*740 |
| SLLX150YP | 3 | 0-2000 | 3 | 310/330 | 3300*850*800 |
Belt conveyor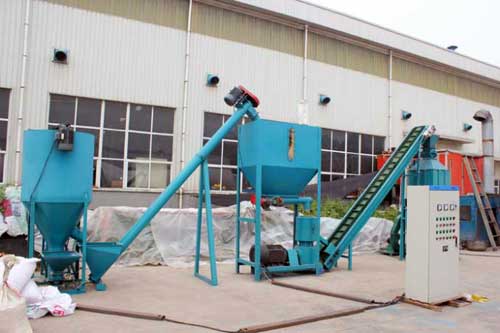 TICO Belt conveyor can be used as belt transport, also can be used alone, so as packing machine and product delivery.
TICO can provide the conveyor as according to the data from customer or site survey to carry on the design, reasonable, economy overall solution.
And we have many optional material: stainless steel, carbon steel welded structure, PVC belt, stainless steel chain plate, PVC chain plate conveyor, etc.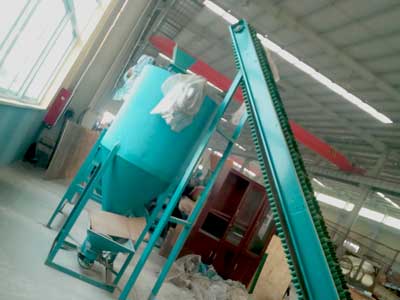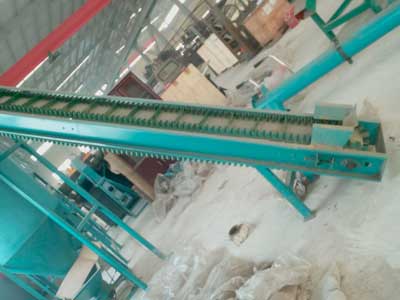 Technical parameters of belt conveyor
Belt Width (mm)
Belt Length (m) /Power (Kw)
Belt Speed (m/s)
Capacity (t/h)
400
≤12/1.5
12~20/2.2
20~25/3
0.8~2.0
40~80
500
≤12/3
12~30/4
20~30/5.5
0.8~2.0
78~191
650
≤12/4
12~20/5.5
20~30/7.5
0.8~2.0
131~323
800
≤10/4
10~15/5.5
15~25/7.5
1.0~2.0
278~546
1000
≤10/5.5
10~20/7.5
20~25/11

1.0~2.0
435~853
1200
≤10/7.5
10~20/11
20~25/15
1.0~2.0
655~1284