What documents are required for the production of wood pellet machine?
The production of wood pellet machine requires a business license, tax registration certificate, and bank account opening certificate. And related certifications in the industry. CE certification, ISO9001, 14001 and other certifications. The factory needs customers, raw materials, plants and equipment.
With the propaganda of biomass energy, the wood pellet machine has been deeply rooted in the hearts of the people. The future of producing wood pellets is also bright. As a farmer friend, we are working hard and earning hard-earned money. When you want to understand, "What am I doing?" What do I want? Do I really understand the market?" You have confirmed these things, then we will enter important links and prepare for work. Whether it is to run a large or small wood pellet machine factory, it is also necessary to prepare, then, what do you need to prepare for the wood chip machine factory?
Wood pellet machine source
When you have a clear investigation of the market demand for wood pellet machines, the first thing you should do is to find the source of wood pellets. Start with the locals to see which companies and places need these wood pellet machines, and can reach a supply consensus with them.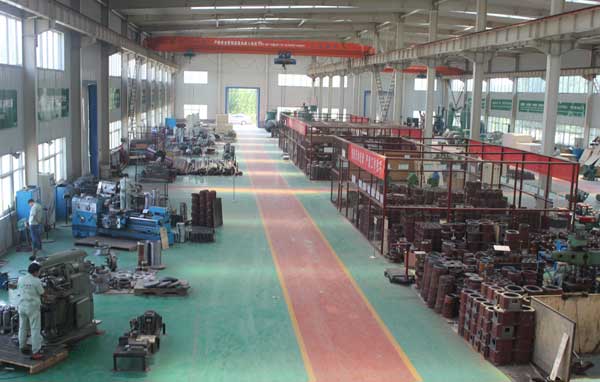 Wood pellet machine raw materials
After finding the source of the wood pellet machine, it is necessary to prepare the source of the wood pellet machine. Is the local raw material enough? Need to import from the field? Where is the cost of raw materials? Good quality? Raw materials are the basis of production, so we must understand clearly.
Wood pellet machine factory
Next is the problem of the wood chip machine plant, which is estimated based on the output. If our daily production requirements are not high, less than three tons a day, it is ok to prepare a wood pellet machine plant area of​100-200 square meters. If it is about ten tons a day, the wood chip machine area of 500 square meters is enough.
Wood pellet machine equipment
After everything is ready, it is the purchase of wood pellet machine. When buying wood pellet machine, you must go to the regular manufacturer. Don't buy the wood pellet machine with good quality because it is cheap and cheap. It will be repaired in three days and repaired in five days. It will not only affect the production but also invest more money.
If you are really optimistic about the wood pellet machine industry, and do not know where to start from the above four points, it does not matter, you only need to prepare the raw materials, the rest will be handed over to us. TICO pellet machine can estimate the site area and design and the required funds for your needs free of charge. We have many years of experience in the manufacture of wood pellet machine, professional design team, high quality wood pellet machine, free installation and commissioning. Free guidance and perfect after-sales service give users peace of mind.