Final pellets our pellet mill produced
As the rise in fossil fuel prices and the increasing environmental pollution, people begin to pay close attention to renewable energy and biomass energy, which has a wide range of sources. For example, many of the biofuels come from wood, crop residues, dry vegetation, sawdust, and so on. Biomass is a harmless energy source which belongs to clean energy. So in the end, biomass pellets are found to be the perfect alternative. So that's why biomass pellets are popular today, accompanying the pellet making machine is hot sale now.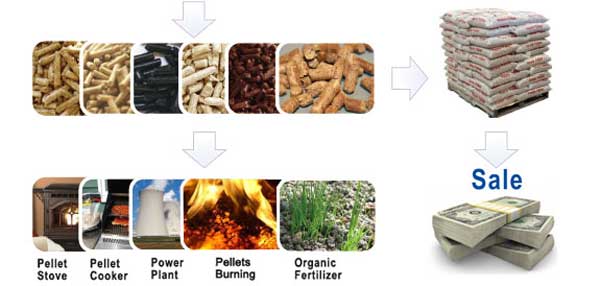 Features and advantages of pellets made by GEMCO pellet machine
The processed pellets are cylindrical granule with uniform size. Its fluidity and solubility are good, the density is high.
Pellets made by our pellet machine are reliable, cost-effective and environment-friendly for home heating application, which can't cause the global warming.
GEMCO pellets as biofuels have ultra-low emissions standards, low ash and high BTU, which makes the pellets the best alternative to electricity, gas, coal and fuel. And can give you a clean and comfortable burn.
The density of wood pellets made by GEMCO pellet machine can reach 1.1-1.3ton/m3, which decreases biomass volume and saving storage area.
The diameter of final pellets contains 6.8.10.12mm. this is determined by the diameter of pellet machine, so you can choose the suitable pellet machine according to your needs.
GEMCO pellet making machine make pellets of smooth and even surface, good appearance, uniform, hard and good durability, so they have high quality and can sell at higher price.

GEMCO mainly offers you the flat die pellet machine for home use or small scale industry. Such as D-type electric motor pellet machine, diesel pellet machine, gasoline pellet machine and PTO pellet machine. Besides, we also offer small mobile pellet plant for customers. Our pellet making machine can process kinds of raw materials into wood fuel pellets as biofuels or fodder. Welcome to contact us, we sincerely waiting for your coming!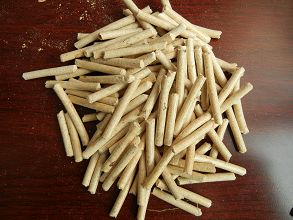 Spruce pellet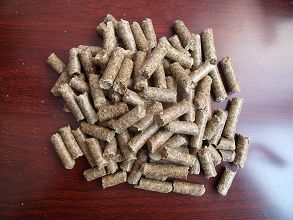 Pineapple peel pellet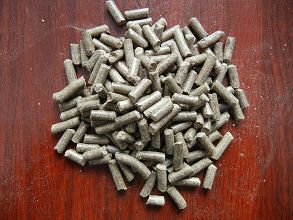 Grass powder pellet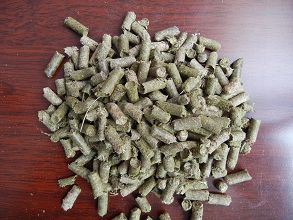 Turfgrass powder pellet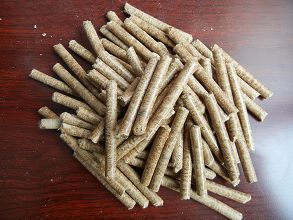 Bamboo pellet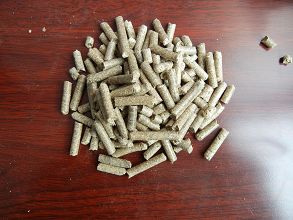 Canola straw pellet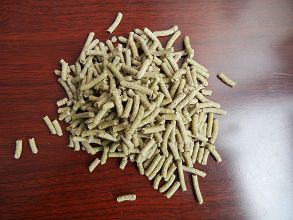 Fresh Grass pellet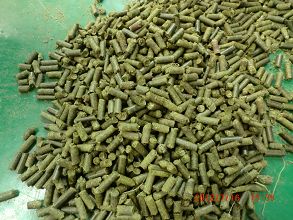 Fresh grass pellets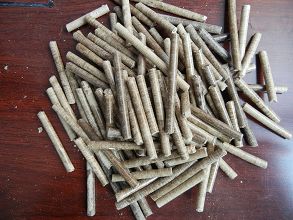 Green bamboo pellet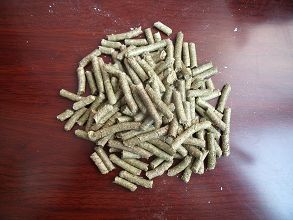 Maize straw pellet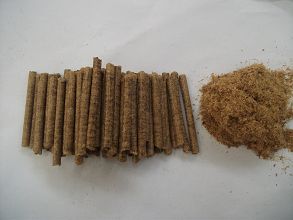 Moso bamboo pellet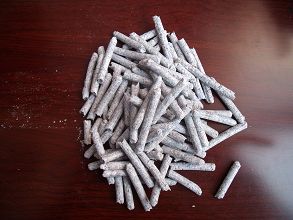 Paper dust pellet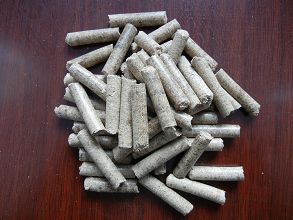 Peanut husk pellet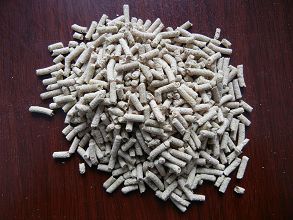 Pigeon feedstuff pellet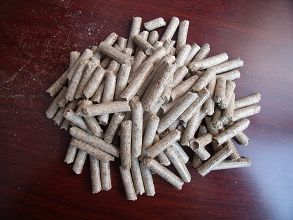 Pine sawdust pellet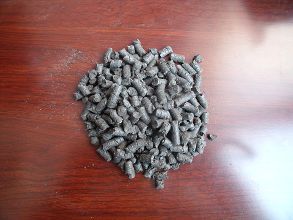 Plastic pellet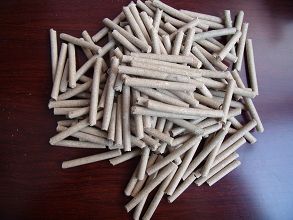 Rice bran pellet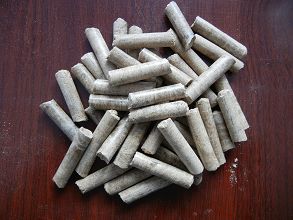 Rice husk pellet