Recently, some of our old customers from all over the world visit our factory and company.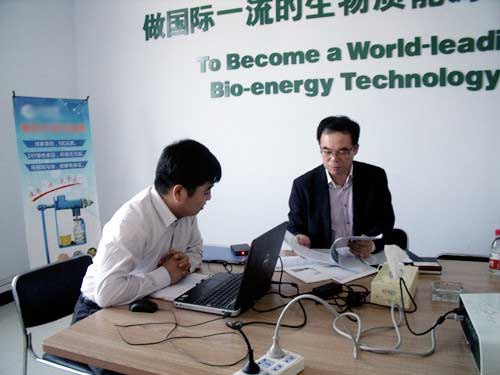 Our Korean customers visited flat die pellet mill test in TICO factory workshop on 21st Oct. 2016. They were satisfied with the test results . At last, this Korean customer has ordered 420kg wood pellets from us . Then they visited our other pellet machine and equipments. During visiting, the customer obtained more detailed information about our company. Therefore, this customer is a big potential agent in Korea for us.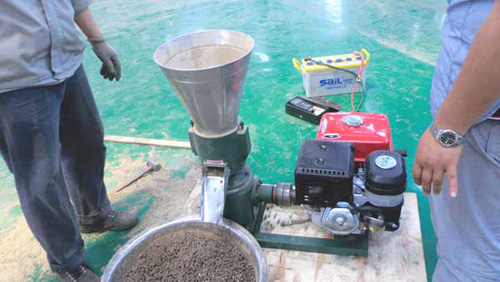 TICO welcome friends from overseas to inspect. Our professional team will do whatever they could to answer your question and address all your concerns. Whether you would buy or not, we will spare no effort to win your trust and affirmation. We hope to impress you with our sincere service and superior quality.